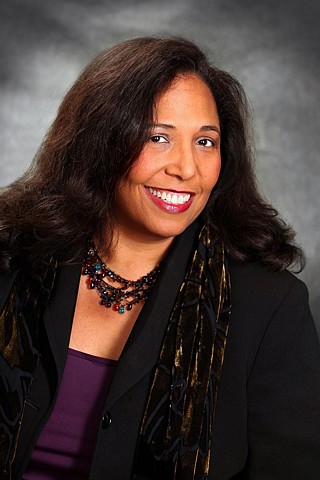 Deborah S. Bernat
Senior Sales Associate Wellesley Office
617-699-5878
617-699-5878
781-235-9307
About Deborah
The ownership of Hammond has recently changed and we are now part of Coldwell Banker, one of the most impressive real estate organizations in the world. Our new owner appreciates the value of the Hammond brand name and we will now be doing business as Coldwell Banker Residential Brokerage - The Hammond Group. Our combined resources will provide an unmatched level of real estate marketing and brokerage services to everyone we have the pleasure to represent.
PLEASE click on this link to see my new website.
A native Bostonian with more than twenty-five years experience as a sales and marketing professional. Deborah began her career as a top-producing REALTOR® with Hammond Residential Real Estate in 2005. Deborah tirelessly honed her brokerage skills in a very tough market; and she has been recognized and praised for her attention to detail, follow-through, thorough communication and negotiation skills. Deborah's passion for the business, substantial experience, and market knowledge allow her to provide both seller and buyer clients with outstanding service, excellent advice and unparalleled results.
Raised in Boston, Cambridge and Weston and having lived in several additional cities and towns as an adult, Deborah has first-hand experience with a range of communities in metropolitan Boston. Her family's roots in the market area served by Hammond's eighteen offices date back several generations on both sides. Deborah's extensive knowledge and understanding of the Greater Boston residential real estate market are second to none.
A graduate of Tufts University, Deborah received her Bachelor of Arts degree in Art History, with a special focus on International Relations. She is a member of Alpha Kappa Alpha Sorority, Inc, The Links Incorporated, and The Elma Lewis Legacy Circle at Emerson College. Deborah is also a member of the Greater Boston Real Estate Board, Massachusetts Association of REALTORS® and the National Association of REALTORS®.